Welcome to the
KURRIMINE BEACH FISHING CLUB
Kurrimine Beach is unique for its family friendly nature which incorporates superb beach fishing with easy access to local estuary systems. The close proximity of King Reef is a bonus for families that relish the opportunity of chasing prized reef fish just a few hundred metres from the beach.
The warm tropical waters of Kurrimine Beach are always teeming with fish of every variety, from Flathead and Whiting that the kids love to catch on the beach, and the kaleidoscope of pelagic fish, to the Barramundi that keen fisherman wrestle in Maria and Liverpool Creeks. Without a doubt perhaps the most common species are the Mackerel caught at the Patches and Silver Sands just a few kilometres offshore. The pristine waters of King Reef just 100m offshore is a diver's playground in shallow water with notable bommie hotspots, where the diver can selectively target prized table eating reef fish species, including the Coral Trout and Tropical Crayfish.
Kurrimine Beach offers some of the most amazing fishing and diving opportunities anywhere on the East Coast of Australia.
MAJOR SPONSORS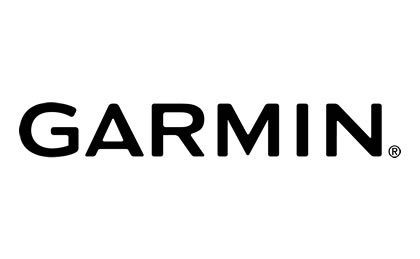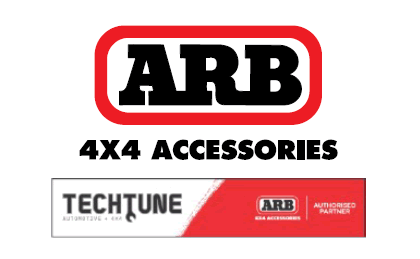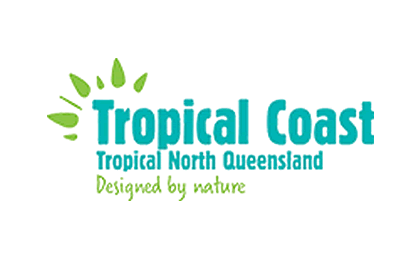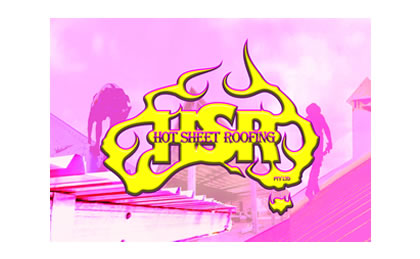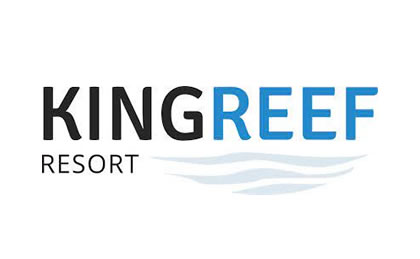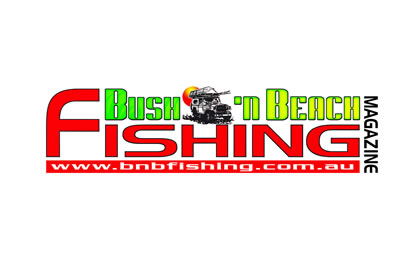 Gold Sponsors
Silver Sponsors
Follow Us on Social
#kurriminebeachfishingclub / @kurriminebeachfishingclubinc